About Us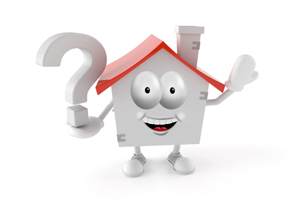 Thank you for visiting our website, we are a home design company in beautiful Skagit County Washington locally owned and operated by David and Alecia Soule, serving Skagit, Whatcom, Island, Snohomish and King Counties since 2002.
Frameworks is committed to uncompromising excellence, first and foremost making sure your ideas and input combined with our design team come together to create the best home for you. We focus on optimum layout, superior curb appeal that is catered to your specific needs, while also meeting the code regulations pertaining to your specific building site, location and county requirements for permit submittal.
If you're searching for that one of a kind home design, let us help you achieve your goal.
Thank you for visiting our Site.