FAQ
Q. How does the Design process work?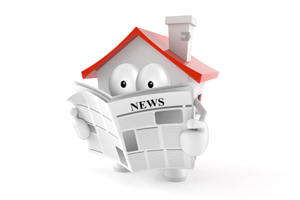 Answer: Ideas to start your project can come from many different avenues. During your free consultation we can take your ideas along with ours, add different ideas from magazines, internet sites and put them all together to design a custom design to specifically meet your needs and wants. At Frameworks we utilize the latest 3D design software to give our customers a complete 3D tour of there project inside and out, see it before you build it.
Q. How many changes are we allowed to make during the design process?
Answer: At Frameworks Design your total satisfaction is our commitment. Because of that you have unlimited changes during the Preliminary design process. Over the past 10 years this approach has proved itself time and time again to allow us to work together to design your masterpiece that is uniquely yours.
Q. How much do your designs cost?
Answer: There are many options and design styles that will govern the cost of your Project. That is why we meet with you free of charge at your Site or our office to discuss the options and Site considerations so we can then design a Proposal for you so there are no surprise added expenses, which helps keep you on budget and on schedule.
Q. What is included in your Plans?
Answer: Our plan sets include all aspects for Permitting and Construction for your Contractor. All sets include the following:
All Floor plans
Foundation plans
All Elevations
All Cross Sections and Details
Roof and Structural plans
Kitchen layouts
Site plans
Additional details and pages depending on complexity of project
Q. How long will our design take to complete?
Answer: The design process can take 2-6 weeks depending on the design and complexity of the project. This is an area you do not what to rush, it is crucial to nail down the exact design you want during the Preliminary design process, because changes during construction can get very expensive, take advantage of our dedication to your total satisfaction.
Q. Do your Plans comply with Building codes in my area?
Answer: All of our Plans are designed specifically for your Site, which will include all snow loads, seismic zones and wind loads that govern your particular area. That is why we will visit all site locations prior to plan design.